Integration of all relevant actuators
In order to ensure functional fire control, your property must be viewed in an integrated manner and the creation of isolated solutions should be avoided
It should be the highest priority that all components and systems are interconnected and can communicate, independent of their manufacturer. Only in this way is your property optimally protected in case of an emergency. It is exactly here that the AGNOSYS Series F steps in.
Modular and flexibly expandable
Who does not know this issue? The design constantly evolves and the property has to be adjusted to a variety of usage requirements in the course of its life cycle. Accordingly, this is also true for fire protection and the fire alarm operation control system.
The AGNOSYS Series F is designed in such a way that the fire control system stays flexibly expandable and adjustable at any time.
In case new actuators are added or are no longer necessary during the planning process, or later when the building is in operation, it can be acted upon in an uncomplicated manner and without any substantial adjustments to the existing fire safety system.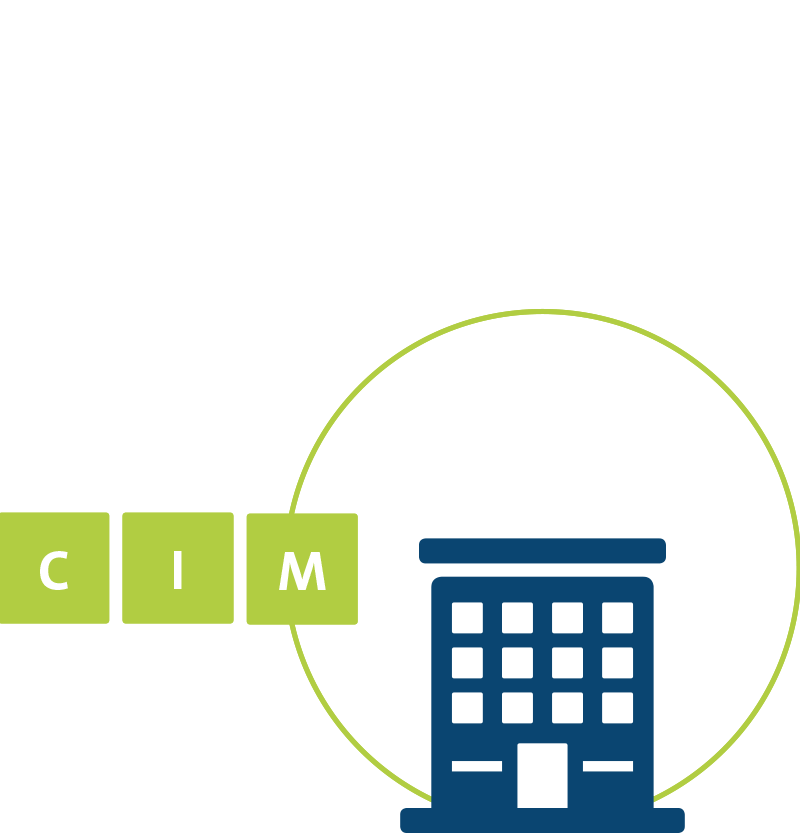 Suitable for every project size
Safety is important, independent of the size of the property. At the same time, fire protection and safety should be affordable.
Therefore, the Series F is the right choice. Thanks to the scalable and modularly structured systems and components of Series F, you can adjust them ideally and (economically) optimally to the size of your building.
In this way you save not only money but also time, because you are spared more expensive adaptations!
Reduction of cabling effort and optimisation of life cycle assessment
At AGNOSYS the environment is close to our heart. Thanks to our innovative ring-bus system for your fire safety system we considerably reduce the cabling effort in the building and in this way optimise the ecological footprint of your building.
Conventional solutions: 100%
Bus solution by AGNOSYS: Reduction of cabling effort by up to 80% and, as a result, reduction of cabling costs (copper, structural system, services)
+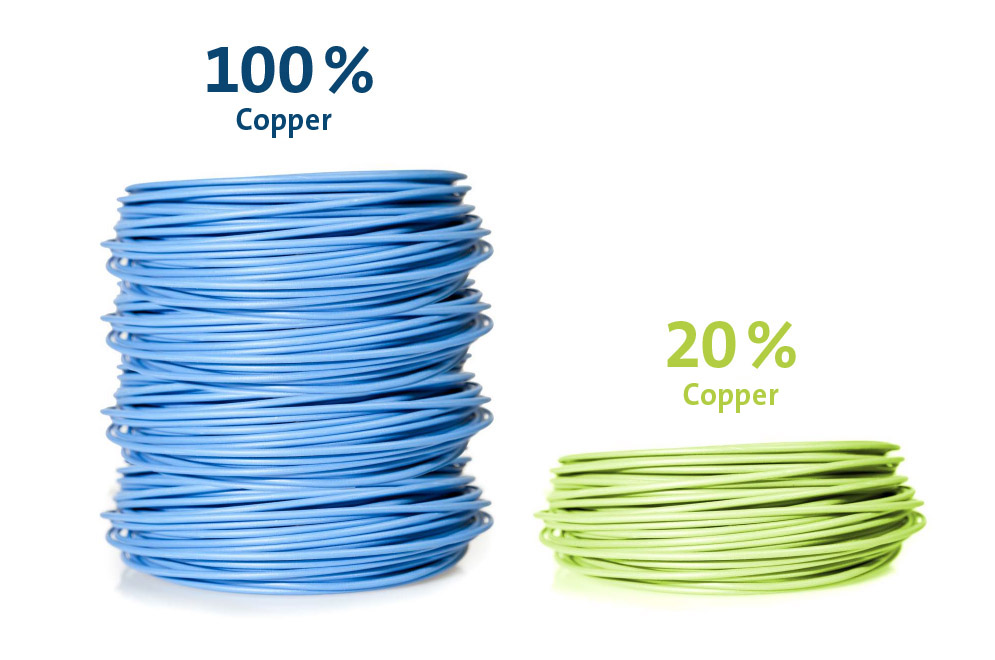 Conforming to standards and certified
Lawmakers expect ever higher standards in fire safety. As a result, the legal framework is becoming more complex and it can easily be a challenge to keep track of everything. AGNOSYS comes into play because it is our task to be constantly right up to date with all the regulations and to be able to advise you accordingly. The AGNOSYS Series F is certified and approved according to European standards and ensures that your building project is realised according to local regulatory requirements.
Fail-safe functionality
Secure communication of the fire safety system is achieved by means of the system typology of the Series F. Through the possibility of redundant execution, it is guaranteed that your system remains functional even in the event of an error (e.g. disconnection, malfunctioning, failure of a component, etc.). This creates confidence and additional safety for your building in case of an emergency.
Simple integration into your overall building services
The integration and the presentation of the data at an overall building management servicing level is possible without any problems with the AGNOSYS Series F. For integration you have the common communication protocols such as Modbus TCP/IP and BACnet IP – without feedback effects and completely safe – available to you. In addition, one can simply and easily draw on one's own web-based CAD visualisation.
+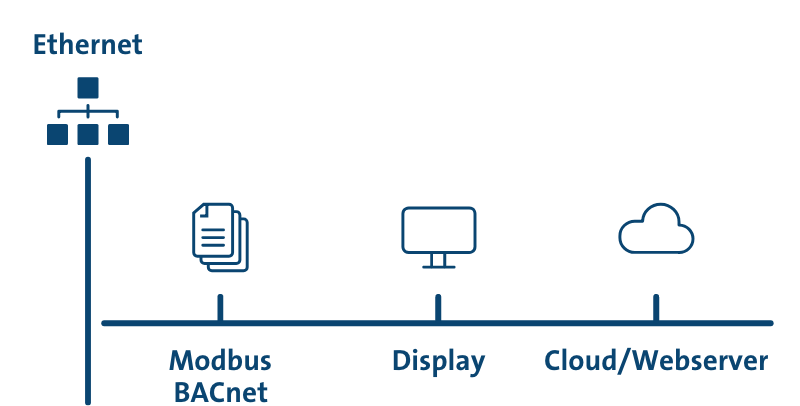 Through the ring-bus system all components of your ventilation system that are relevant for fire safety are interconnected and it is ensured that everything functions according to the relevant standards in case of an emergency.